About Us
Wisconsin Motors Canada continues to be one of the world's most visited website for information on the Wisconsin and Continental brand of gas and diesel engines. We are a full engine service facility. Our business supports and services rebuilding industrial engines such as those used in construction equipment, material handling portable and stationery applications. These applications include diesel, gasoline, and LP engines used in skid loaders, bobcats, articulated loaders, cranes, cement pumps, cement saws, cement borers, cement and mortar mixers, bulldozers, welders, generators, scissor lifts, tampers, compactors, pavement rollers, graders, pumps, air compressors, ditchers, trenchers, excavators, forklifts, Tennant sweepers and cable pullers.

We've rebuilt engines for contractors and construction equipment, roofing equipment, material handling equipment, generators and welding equipment, marine engines and generators and most other applications where industrial engines are used. Our Customers range from municipalities and public works to construction firms, contractors, manufacturers and equipment distributors.
Also we have customers who restore older and antique equipment, so we have a large stock of used and rebuilt parts for older Wisconsin air cooled engines of all sizes used in older farm and industrial applications and early Bobcat skid loaders. Also antique farm tractors engine parts and related ignition parts.
Our management and sales staff have a combined total of more than 125 years of experience with Wisconsin engines and related engines and equipment. Our knowledgeable and friendly staff can readily answer almost any question you may have regarding industrial power, or light construction equipment needs. If we don't have the immediate answer, we have all the resources available to find the solution. We are committed to providing our customers with the highest level of service possible.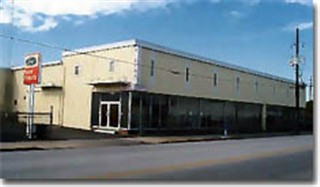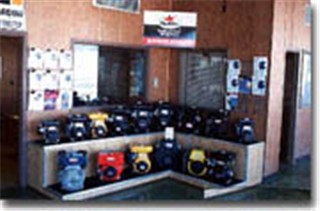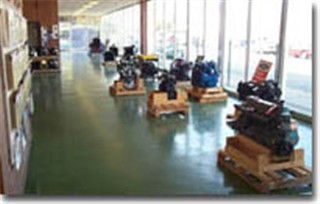 ---

| home | contact us |



Copyright (2003) WMC Last updated 06-08-21