Wisconsin Motors Canada
Mississauga Construction Equipment located in Mississauga, Ontario, Canada offers a variety of custom manufactured gas and diesel powered generators. In business since 1992 they are noted for their 100 kw PERKINS diesel powered units which are designed specially for concrete contractors. Contact Mike direct with any inquiries you may have at area code (416) # 278-6093 EST 7 am to 4 pm Monday to Friday (same time zone as New York or Florida)
M.C.E. gensets are available in
all sizes and voltages,with enclosures or trailers (quoted on request)


25 kw Lombardini powered,
56 Lx 24 Wx 36 H,weight 800 pounds
---
100kw PERKINS Powered Genset - Spec & Pic Shown Below
SPECIFICATIONS
- 100 kilowatt output
- 600 volt
- shown with flex exhaust for roof or sub floor muffler mount
- draws from truck tank or dedicated frame mounted tank.
- powered by a Perkins 1104C 44 TAG2 diesel turbo and aftercooled.
- generator end is made by Stamford, built in 3 pole breaker installed or separate.
- dimensions are 72 x 32 x 48 high.
- approx. weight is 600 pounds
- includes a start unit with safety shutdowns for high temperature, low oil pressure and overspeed etc.

Another view of 100kw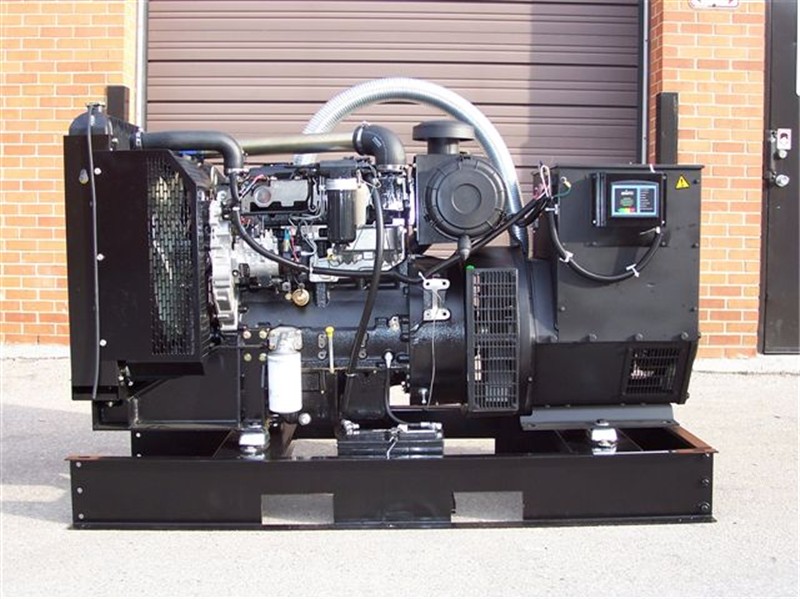 Back
---

| home | contact us |


Copyright (2003) WMC Last updated 09-18-08